Demo and Patch Files
Demo and Demo Patch download info
Extra Strifeshadow Maps (requires full version of Strifeshadow)
Click the map image to download.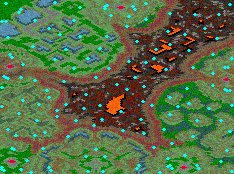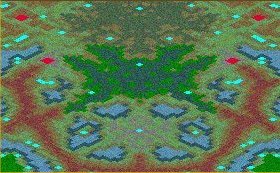 Chapter 1 of the Strifeshadow story. The full first chapter of the background story behind Strifeshadow, a complex tale of magic, adventure, and politics set during the war of Elven Expansion.
Sound Files
A Flame Rekindled: Hear the thoughts of an Accursed on the dawn of the new conflict!
©2000-2021 Ethermoon Entertainment. All rights reserved.
Strifeshadow, Ethermoon Entertainment and their respective logos are trademarks of Martin Snyder